Anyone with a passion for two wheels knows it: riding your motorbike with the right equipment can make your journey safer and greatly more comfortable. The hunt for a new helmet, leather suits, jackets with integrated rear protection and everything that may prove useful once you begin your biking journey from CMW motorcycles, based in Chichester.
 
As with many other product categories, the web can also prove to be a true ally in the world of two-wheelers. In fact, CMW's virtual shop windows seem to never run out of great choice and is accompanied by more advantageous prices than those available in retail stores. If online searches for motorcycle helmets and accessories have increased exponentially in recent years, there are however the most skeptical who often associate the convenience of price with a lower quality of the product. Have you ever wondered if it is possible to reconcile the traditional attention to the customer of physical stores with the advantages of the web? The answer is very simple: not only is this union possible, but it has long since turned into reality with the Chichester based bike shop CMW and it's online shop.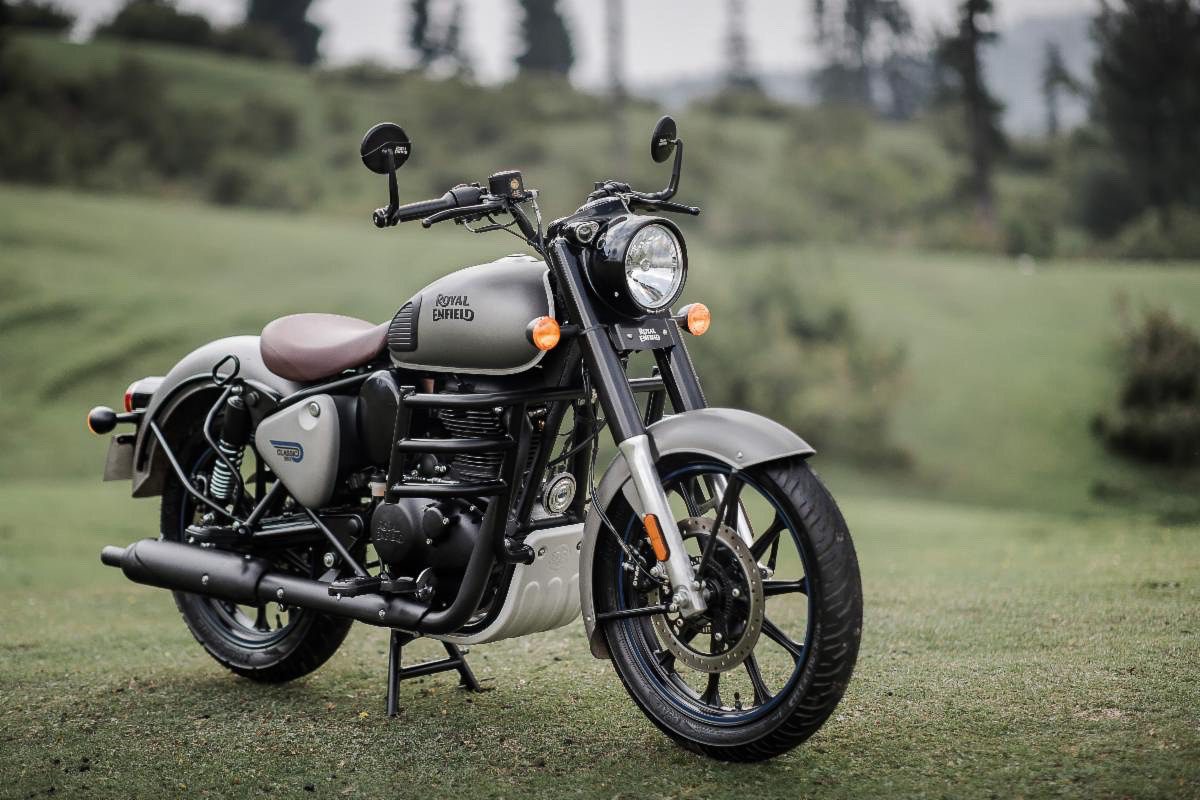 The history of this leading company in the sale of articles for two wheels and for outdoor activities begins with the opening of the first physical store in Chichester and thanks to the experience gained over time it has landed on the web where it has been active since 2021. Road safety for CMW shouldn't be the prerogative of the lucky few, and for this reason the online shop offers high quality products at prices that are accessible to many. Royal Enfield, Moto Guzzi and Piaggio are just some of the names of the most important brands in the sector available in the online catalogue! The list of brands present online is really extensive and covers the world of two wheels! In fact, within the e-commerce it is possible to buy products specifically designed for those who practice motocross, for lovers of road bikes and more! Leafing through the site's catalog you will also find an entire section dedicated to the world of bicycles? Also in this case, the well-known quality of brands such as Royal Enfield and Moto Guzzi are accompanied by advantageous prices thanks to the discounts available on any day of the year!